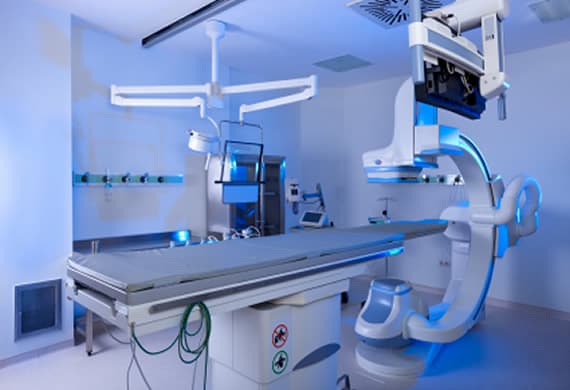 Clinical Evaluation Reports
Clinical Evaluation Reports are required for all medical devices being marketed in Europe as part of the conformity assessment process. This includes Class I and IIa devices, as well as Class IIb and III devices.
Thera-Business has over 20 years of experience performing and documenting clinical evaluations. We can assist with all steps of the clinical evaluation, including performing the literature search, summarizing the clinical investigation data, and summarizing data from post-market experience, all according to MEDDEV 2.7/1 Revision 4 Guidelines. Our consultants are experts in developing the appropriate selection criteria for the literature search, and then interpreting and summarizing the results of the included studies. Thera-Business uses world-leading literature review software to perform comprehensive systematic literature reviews.
Thera-Business can perform Clinical Evaluation Report remediation and assist you in fulfilling current regulatory requirements in the European Union.
Other Expert Services
We've completed 500+ projects for leading medical device and pharmaceutical companies, as well as government health agencies.