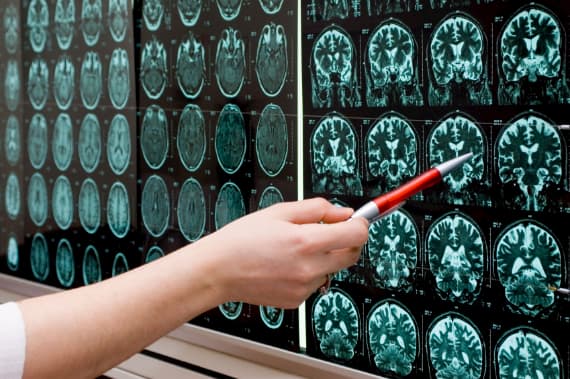 Health Technology Reports
Thera-Business can help produce independent evidence-based information about the clinical effectiveness, cost-effectiveness, and broader impact of drugs and other health technologies.
Our reports are tailored to support and inform those who make decisions about health policy and clinical practice. We have written numerous credible and impartial assessments of various drugs and medical technologies.
Our services range from developing full health technology assessments, to writing short bulletins on issues in emerging health technologies.
Other Expert Services
We've completed 500+ projects for leading medical device and pharmaceutical companies, as well as government health agencies.