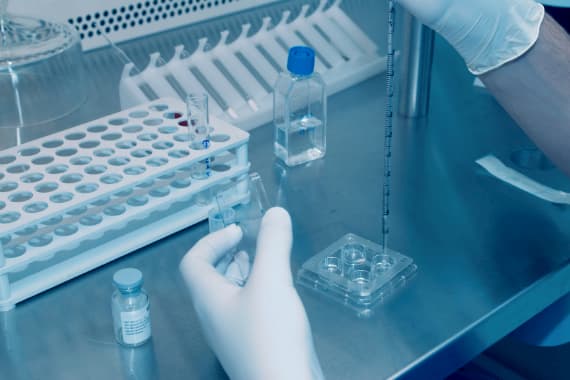 Regulatory Documents
Thera-Business has been involved in the development of regulatory documents for over 20 years.
Our consultants have the education and experience to perform research and write high-level medical content on a wide range of therapeutic areas. We have the ability to critically appraise and analyze clinical trials, and are experts in interpreting and summarizing results of clinical research studies. Our regulatory writers can assist in the development of:
Clinical Trial Protocols
Clinical Study Reports
Product Monographs
Investigator's Brochures
Other Expert Services
We've completed 500+ projects for leading medical device and pharmaceutical companies, as well as government health agencies.