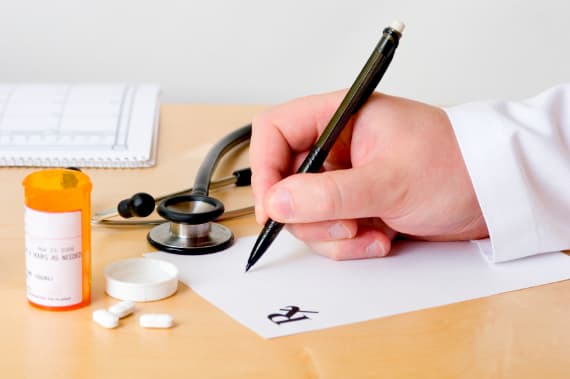 Systematic Clinical Reviews
Thera-Business consultants conduct objective, rigorous systematic reviews of the clinical effectiveness of drugs. Our consultants have the education and experience to be able to critically appraise and analyze clinical research studies.
We are experts in developing research questions and selection criteria for clinical drug reviews, and then interpreting and summarizing the results of the included studies. Thera-Business uses world-leading literature review software to perform comprehensive systematic literature reviews.
In addition to conducting systematic reviews and meta-analyses, Thera-Business can assist with the development of evidence-based clinical practice guidelines.
Other Expert Services
We've completed 500+ projects for leading medical device and pharmaceutical companies, as well as government health agencies.