We Are Thera-Business
Thera-Business has been providing medical research and writing services for over 25 years. We are experts in regulatory documents, systematic reviews and meta-analyses, post-market surveillance, and EU MDR implementation.

Years Of Experience
Our team is highly qualified with advanced degrees and extensive medical writing experience. We have acquired a world class team of experts that are capable of performing all of your regulatory needs. We pride ourselves on hiring the best and the brightest!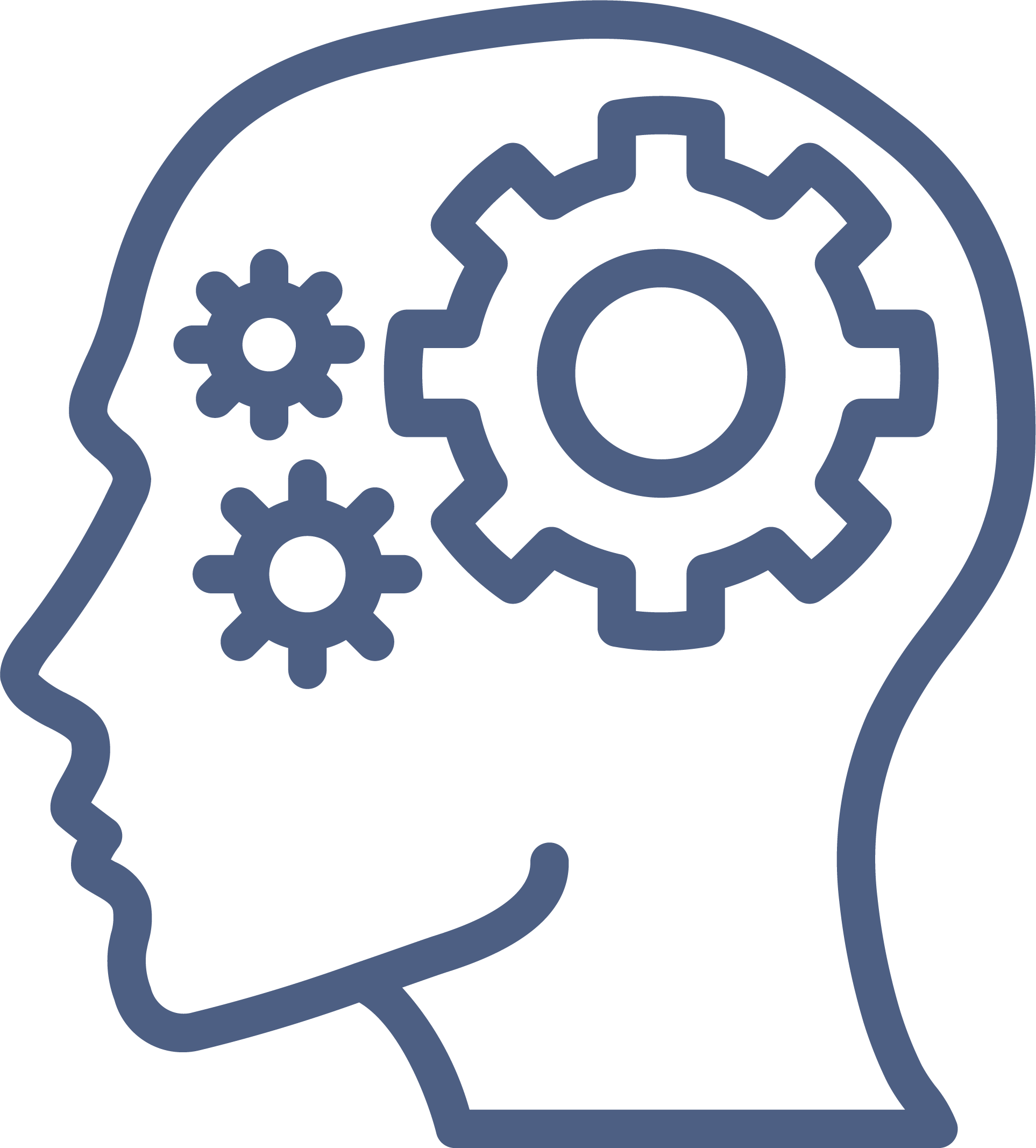 Smart, innovative, and fearless – our team is here to help you!



For Thera-Business, high quality is not an added value, it is an essential basic requirement.



We will help you generate successful regulatory documents while building higher on evidence-based foundations.


We've completed 500+ projects for leading medical device and pharmaceutical companies, as well as government health agencies.