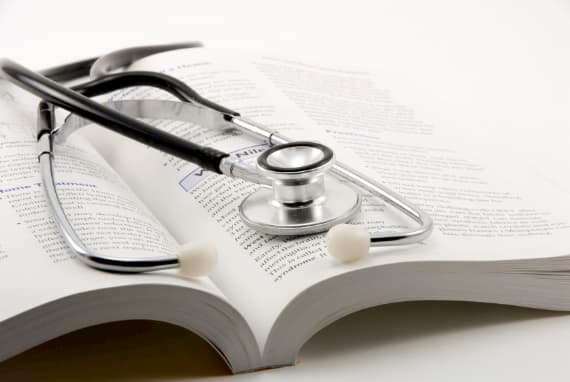 Thera-Business Expert Services
Thera-Business can provide medical writing and research services to develop a wide range of evidence-based reports, including providing remediation services for Clinical Evaluation Reports. We have been preparing Clinical Evaluation Reports for over 20 years to fulfil regulatory requirements in both Canada and the European Union. In addition to providing the services outlined below, Thera-Business can provide scientific counsel and project management services.
We are experts in the following areas:
We've completed 500+ projects for leading medical device and pharmaceutical companies, as well as government health agencies.